During the Raya celebration, we managed to collect some extra kilojoules of calories, well, from that ketupat, rendang, nasi minyak, nasi kapit and all those fancy names Raya cookies. Decided to burn some of it, so to the Kebun Durian we headed during last weekend.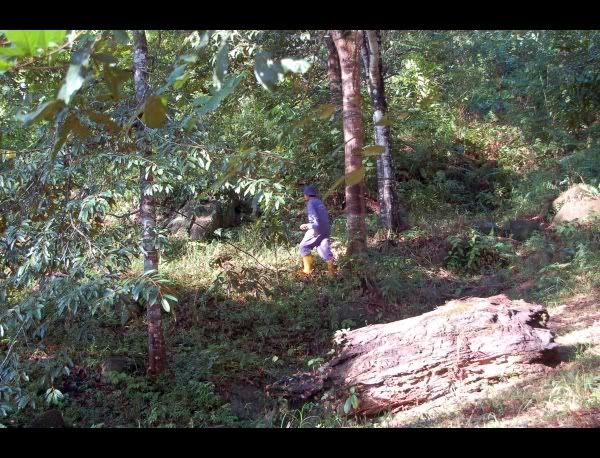 Some of the trees are now carries heavy flowers. We are hoping and waiting for a considerable durian crop.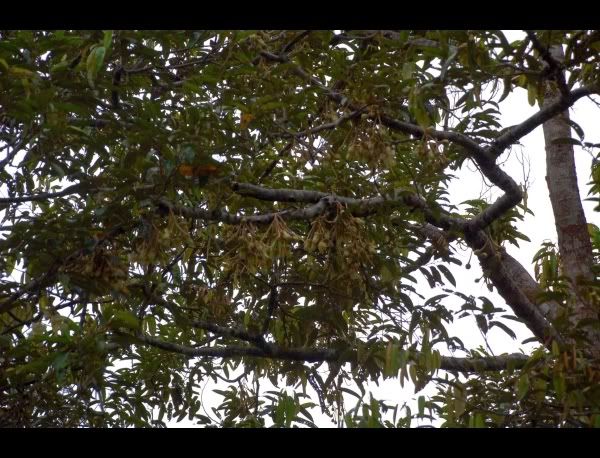 Since last two seasons, the trees seems like they are taking rest from producing any fruit but it is quite different this time. Maybe the hopes and the wishes are finally granted.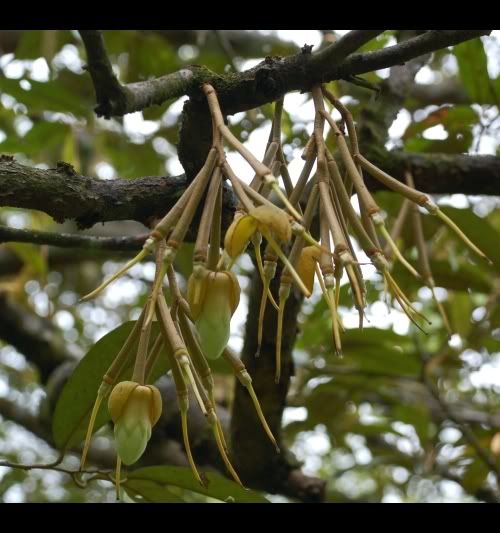 Our dusun is unreachable with the normal sedan. We need 4x4 vehicle or the more versatile Honda C70. The view along the track to the dusun is very nice and sometimes we just stop there and absorb the scenery.
Normally, not only the calories that we burned there, sometimes we also
"provides
" some
"charity meal
" to our beloved friends there, the leeches...