In Kuala Sepetang, we can observe how the age old bakau wood charcoal industry producing Malaysia's finest charcoal. It more or less, a living musem here...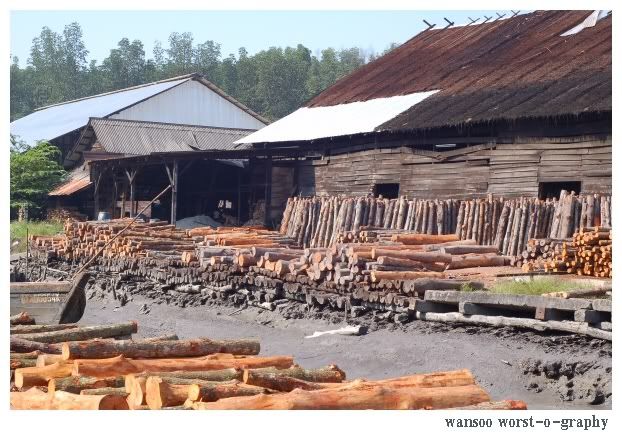 The whole process was not change much since last century. It 's still a manual, where human strength overcome the obstacles...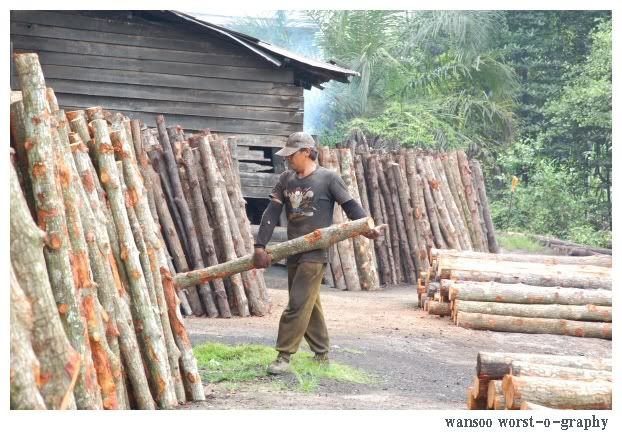 But they keeps on going day by day, year by year and generation by generation...
No electronic insrument to help the process, no fully air conditioned building to work in...
However, places like this offers good photos opportunity, but alas, my skills are nothing to shout about...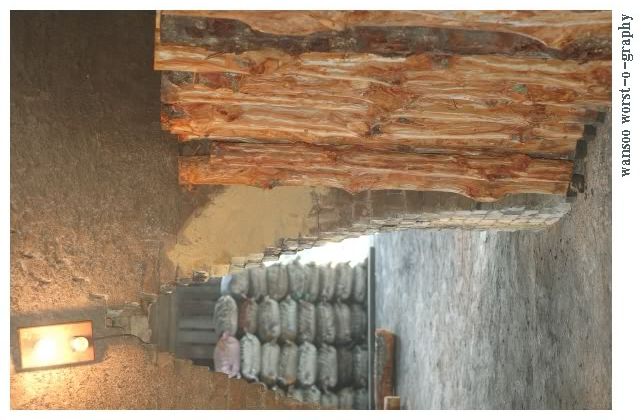 They work in a hot and dusty area where human comfort seem like a foreign word..
But satisfaction...
And smiles are plenty!!!