Some weeks ago, l went to Kuala Krau of which l found it as a very nice little town. It was previously, mainly, served by the Keretapi Tanah Melayu as the main life line before the advancement of the road system took over her role.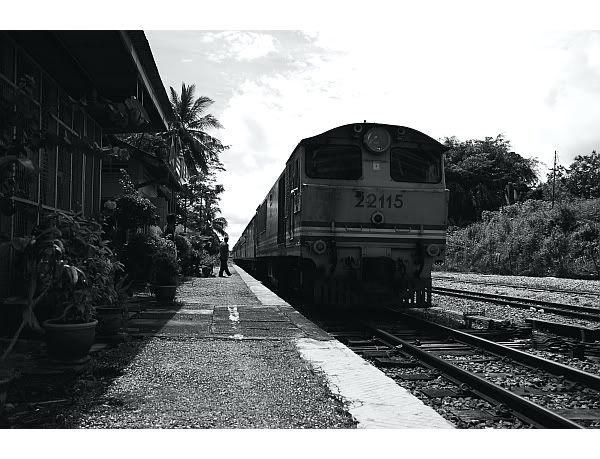 l was there just in time when the mail train from Gemas made it's northward journey to Wakaf Bahru. It stop in every station in between. And in every stop, the flurry of human activities spur the, otherwise, sleepy moments.
Each stop was brief. But long enough for the new passengers to hop in and for the arrival passengers to jump out...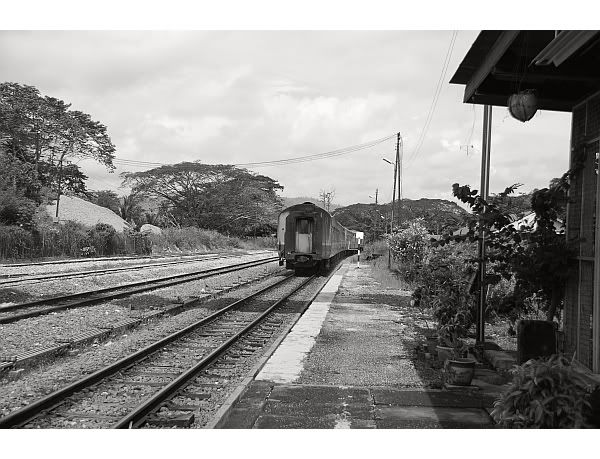 And the train continuously chugging northward, probably forgetting the passengers that she left behind.
Maybe this journey is mirroring life....