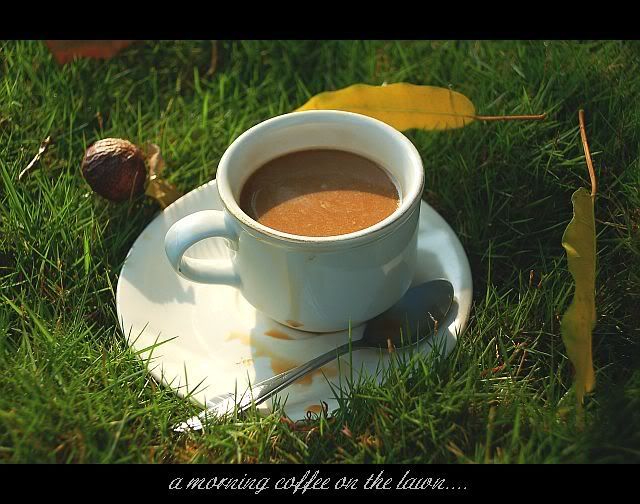 Maybe a few of us here has already taken of morning coffee. l am one of you as well. For me,
a morning without coffee is like sleep.
l am helpless over coffee. Local
kopi
O,
boutique
coffee
, giant global branded coffee, even coffee freshly brewed at the coffee plantation, l tasted it all.
But none beat the coffee made by my other half, always ready for me on the kitchen table, every morning. Since that's the coffee made of love....