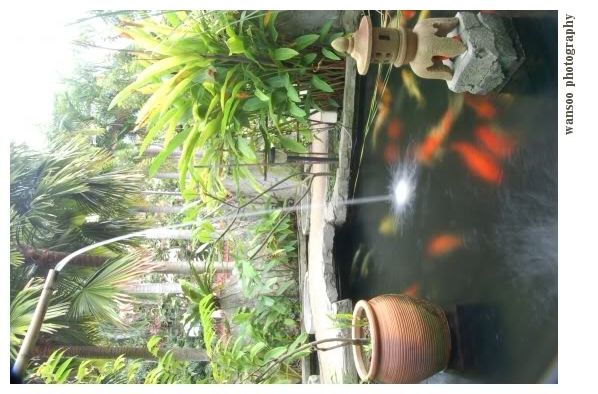 l was visiting friend the other day, and took the opportunity to shoot a few pics of these fascinating creature called Ikan Koi. Beautiful creature indeed. Alas, my photography skill is still nothing to shout about.
Beside physical things of food, good water and what have you, these Koi need more than that to glow, they need love...
And this lousy photographer just need more skill...