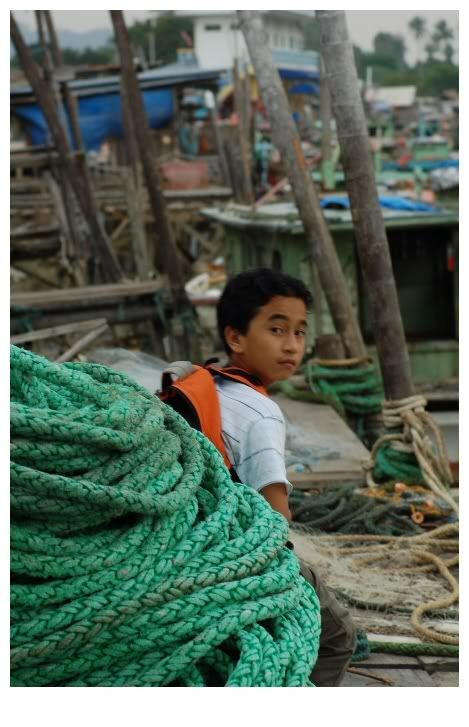 A friend of mine, loaned me a Nikkor 70-300 G lense, hoping that l can, somehow, somewhat can learn a few new things in this super-zoom view.
Tried but still can't get the feeling yet as the image shown above still not as what my friend was hoping when he passed me the lense.
Still long way to go, my friend...